Virginia Shedden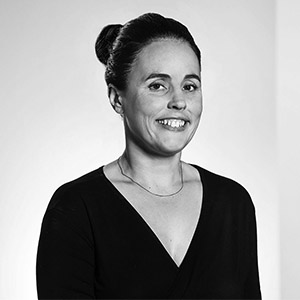 Director
Bachelor of Science (Honours) (Psychology), University of Melbourne
Masters of Science (Applied Psychology), University of Melbourne
Virginia established Research Ink in 2010, and was previously founder and Director of 2 Degrees Research since 2003.
Having worked in social and market research for over 20 years, Virginia has developed expertise in both qualitative and quantitative research methods. She is a full member of the Market Research Society of Australia (and former Victorian committee member).
Virginia has worked across a broad range of industries including property, employment, information technology, telecommunications, financial services, building/construction, logistics, utilities, gaming and health. Her key areas of interest and expertise are in online, brand, customer experience, concept development, usage and attitudes and B2B research.
Virginia's strengths are in her ability to address and interpret complex research issues and present research findings in an easily digestible style, with actionable recommendations and conclusions that address the underlying business needs. Virginia also provides a high level of service, working closely with clients across all stages of the research process and remains your main point of contact throughout.