Avan Christie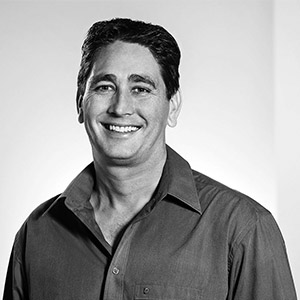 Senior Research Consultant
Avan has worked in market research for over seven years.   With a keen eye for detail, he has proved an invaluable resource in ensuring the quality of Research Ink surveys and reports are of the highest standards.
With a natural aptitude for statistics, Avan is heavily involved in our quantitative data analysis and reporting. Drawing on his prior experience in corporate training, he is also part of our qualitative interviewing team.
Avan has worked across a broad range of industries including property, employment, information technology, telecommunications, financial services and gaming.